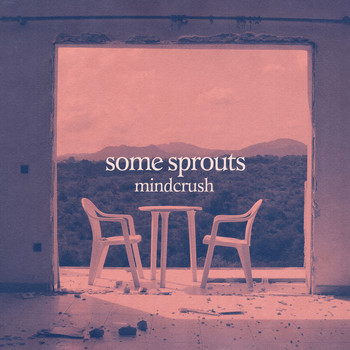 Hannah&Falco-over my head Production&Mix
Scheibsta&die Buben-Das nächste Kapitel
Album Mix/Vocal Production/Brass Recordings
PuTTY SSH session timeout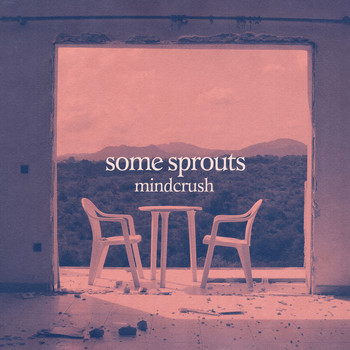 Some Sprouts Single&EP Mix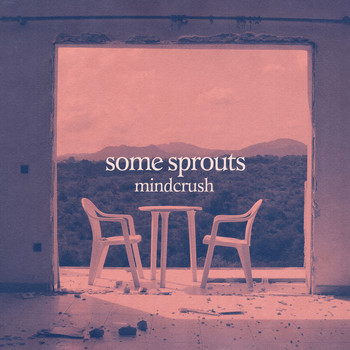 putty download
Sebel
did some mixes for sebel.
have a listen to Lied vom alleine sein
https://www.facebook.com/sebelmusik
Kofelgschroa NEW ALBUM
new album out
http://www.kofelgschroa.by/ PuTTY SSH execute remote command
Smokestack Lightnin' – El Camino Real
http://www.smokestacklightnin.de/
or
https://www.facebook.com/smokestacklightninmusic
Fiva – Alles leuchtet
http://www.ninafivasonnenberg.de/musik
The Notwist close to the glass FEB24
http://notwist.com/
Pale Grey Best Friends
i did a few mixes on this record.
check'em out here!
http://www.palegreymusic.com PuTTY PuTTY SSH server refused our key
Die Ärzte – New Single
Ist das noch Punkrock?
http://www.bademeister.com/ pizza bern